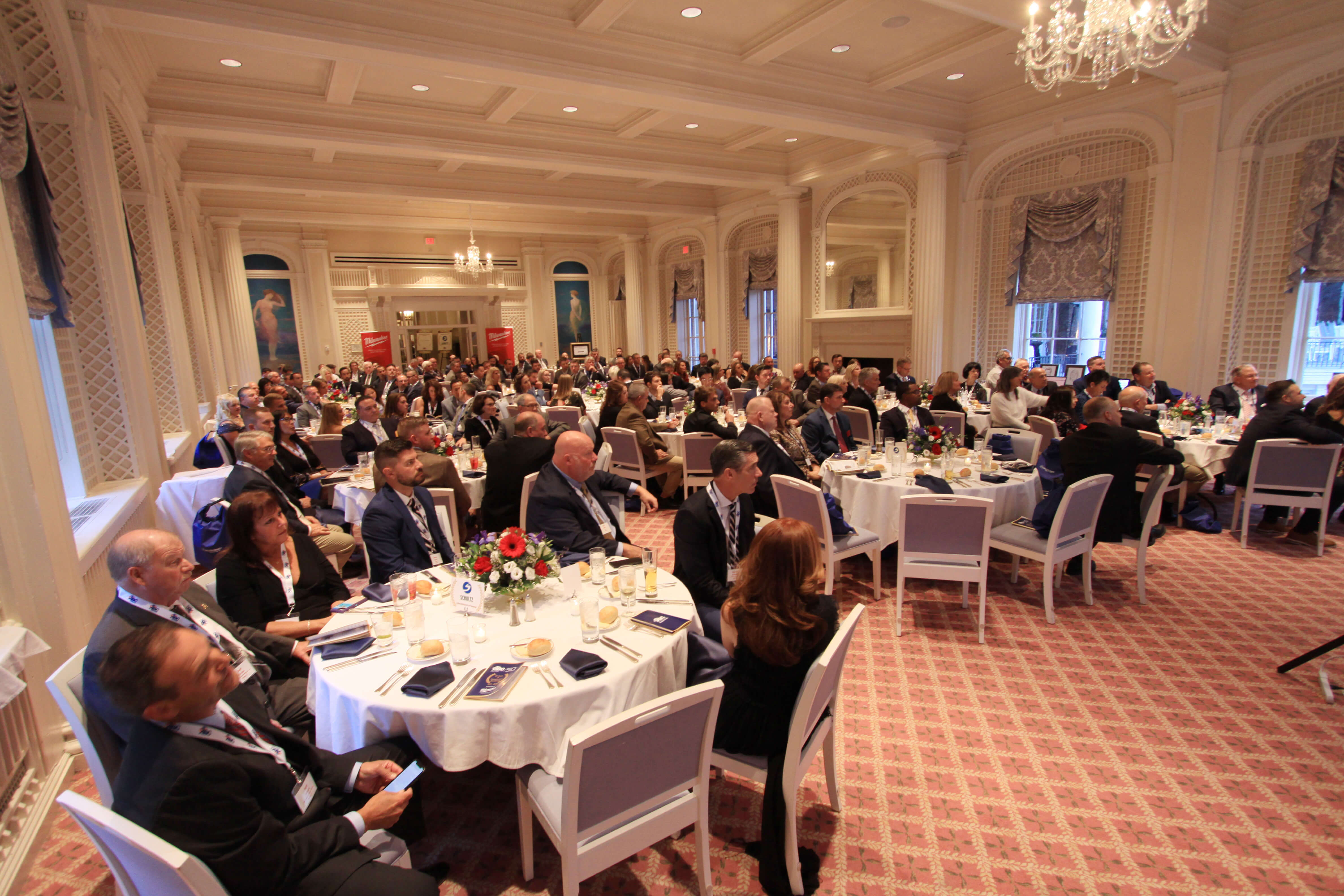 Showcasing outstanding ABC member projects!
Members of ABC's Empire State Chapter consistantly put out some of the best work New York State has to offer. Our members, and their teams,  deserve recognition for delivering some of the most outstanding projects in the state.
What is Construction Excellence?
This competition showcases our members and the amount of high caliber work being built by members of the Empire State Chapter. By calling attention to excellence YOU set the standard for the construction industry.
Members submit completed or substantially completed projects to be judged against other outstanding projects by members from all regions of the Empire State Chapter.
In 2021, we honored 23 projects, totaling more than $1.1 billion, as the best in the Empire State Chapter!
Winners are recognized and presented with their awards at our annual Construction Excellence Celebration in front of 250 guests including: our Board of Directors, membership, and other esteemed guests.
This year's event will return to the Otesaga Resort Hotel in beautiful Cooperstown, NY where winners are not only recognized by their industry peers as the best of the best, but they - and all attendees - can also enjoy all the events of the day.
This year's event will include our golf tournament at the Otesaga's beautiful and challenging Leatherstocking Golf Course, a beer and liquor tasting with Cooperstown's own Brewery Ommegang and the Cooperstown Distillery, cocktails and cigars on the Otesaga's veranda, with beautiful views of the 18th hole and Otsego Lake, all capped off by a celebration to recognize Construction Excellence!
Winning a Construction Excellence Award puts the finishing touch on your outstanding project and signifies to the rest of the industry that your project was the best of the best.
Participation in the Construction Excellence Competition provides a unique tool in building relationships with key clients, and is a tremendous opportunity to build a strong culture within your company as your employees earn the public recognition they deserve for delivering a successful job.
A Construction Excellence Award can help grow your business by raising your company's profile among industry leaders. Winners are recognized during the Chapter's Construction Excellence Celebration in September.
ABC's Empire State Chapter is now accepting project submissions for our 2022 Construction Excellence Awards!
In 2021, we had DOUBLE the submissions we had in previous years and we look forward to even more submissions this year!
If your company completed an outstanding project from July 2020 - July 2022, you can submit that project for consideration.
No previously submitted projects will be accepted.
Click below to submit your project:
Attend Our Construction Excellence Celebration!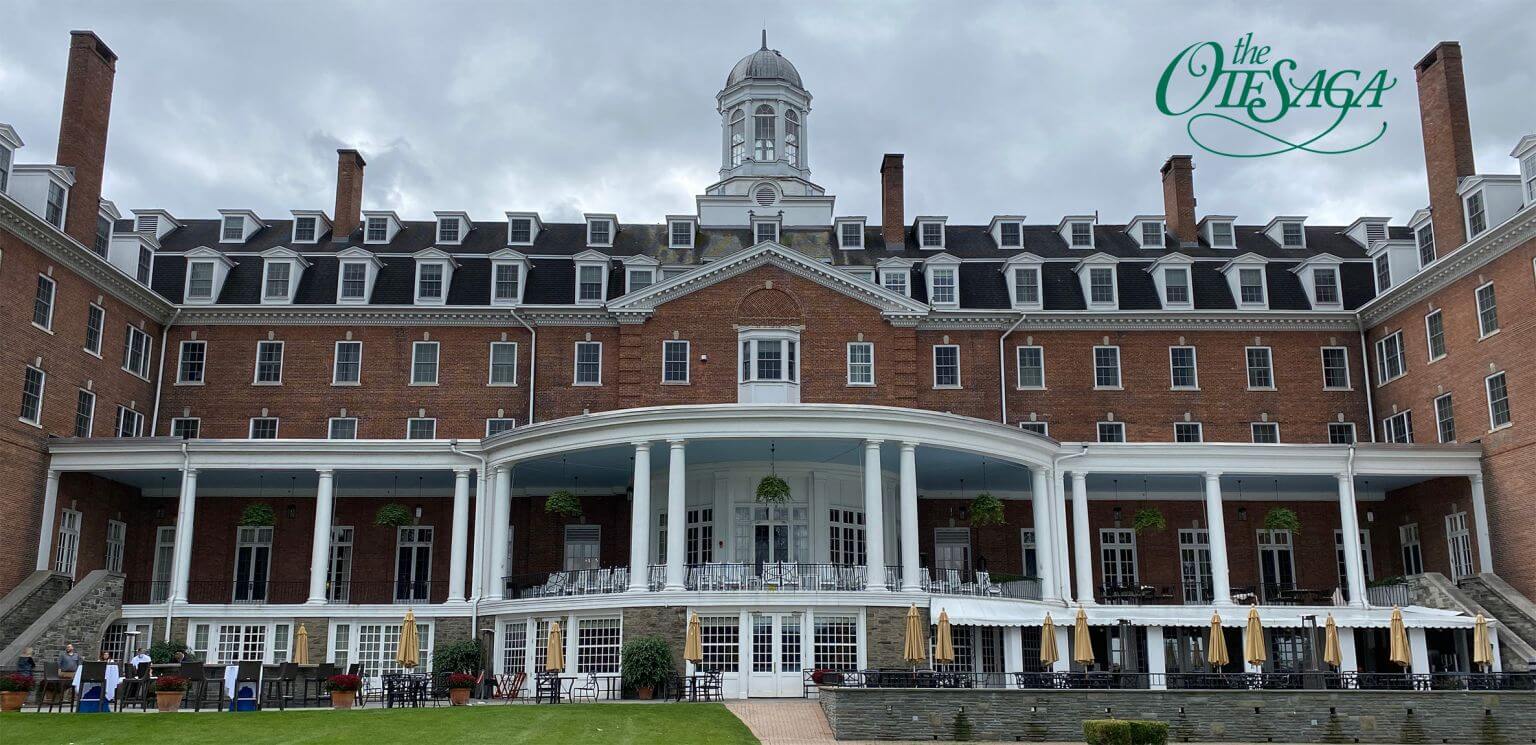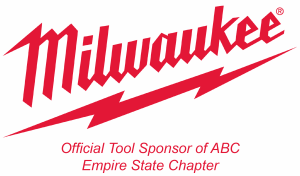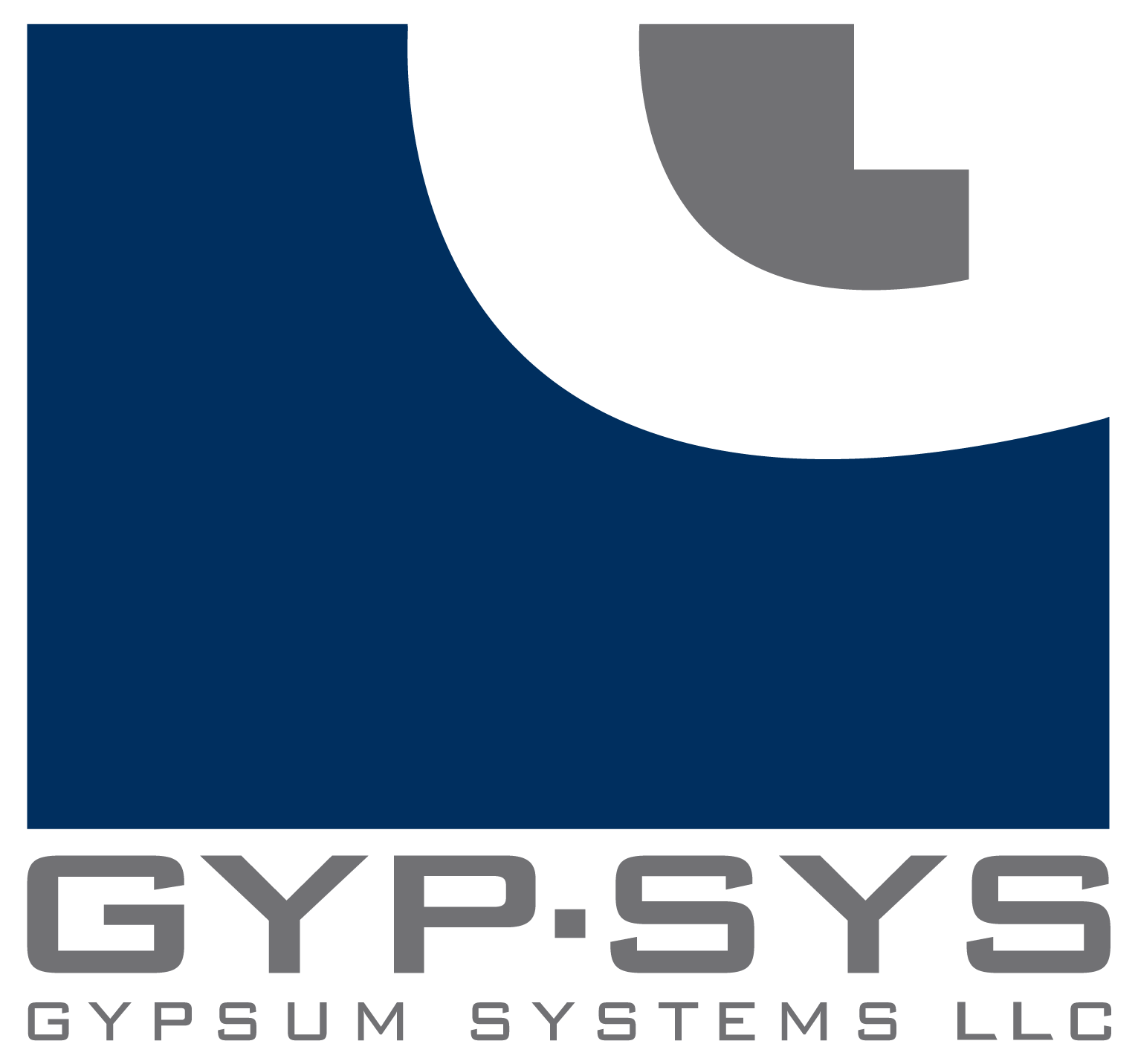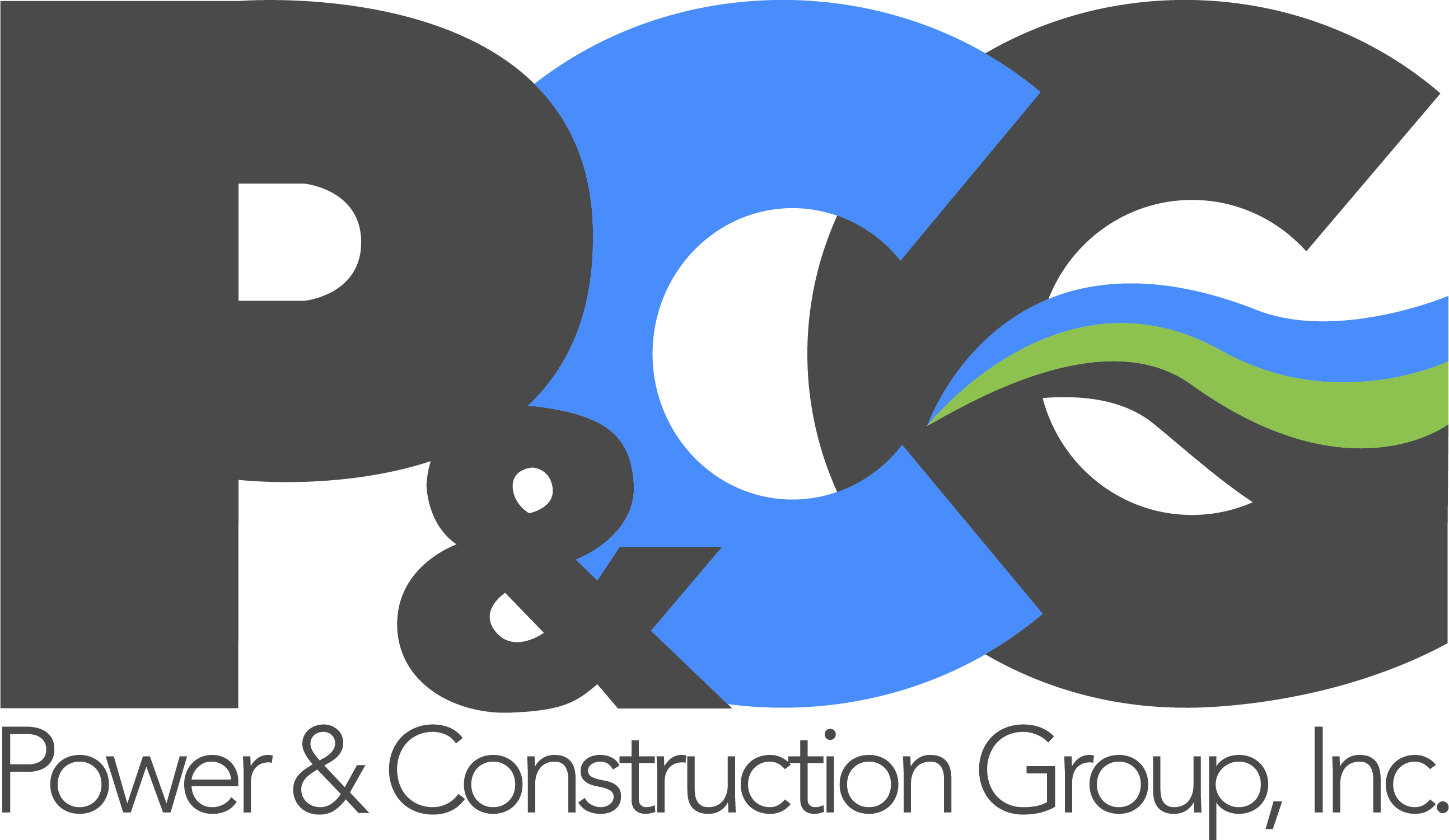 Power & Construction Group, Inc.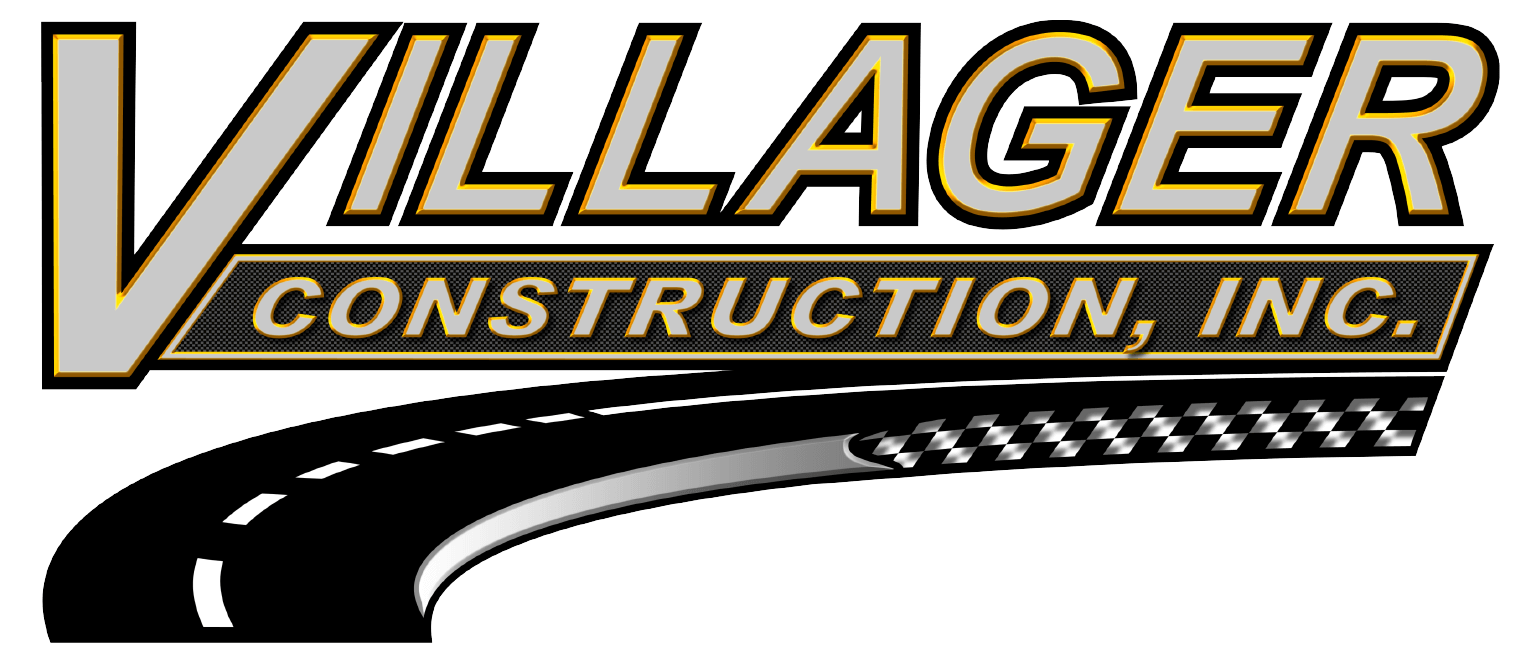 Villager Construction, Inc.


Admar Supply Company, Inc.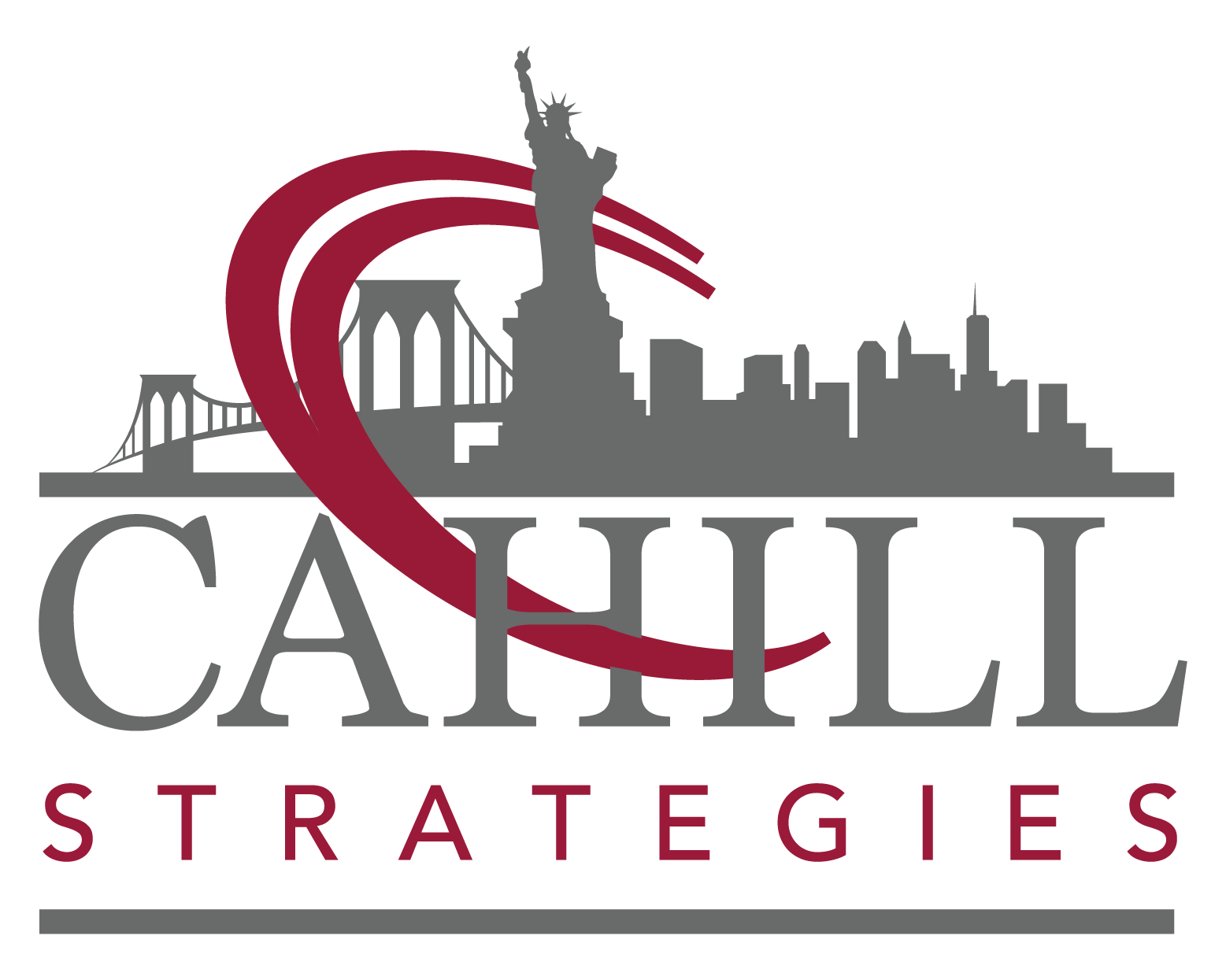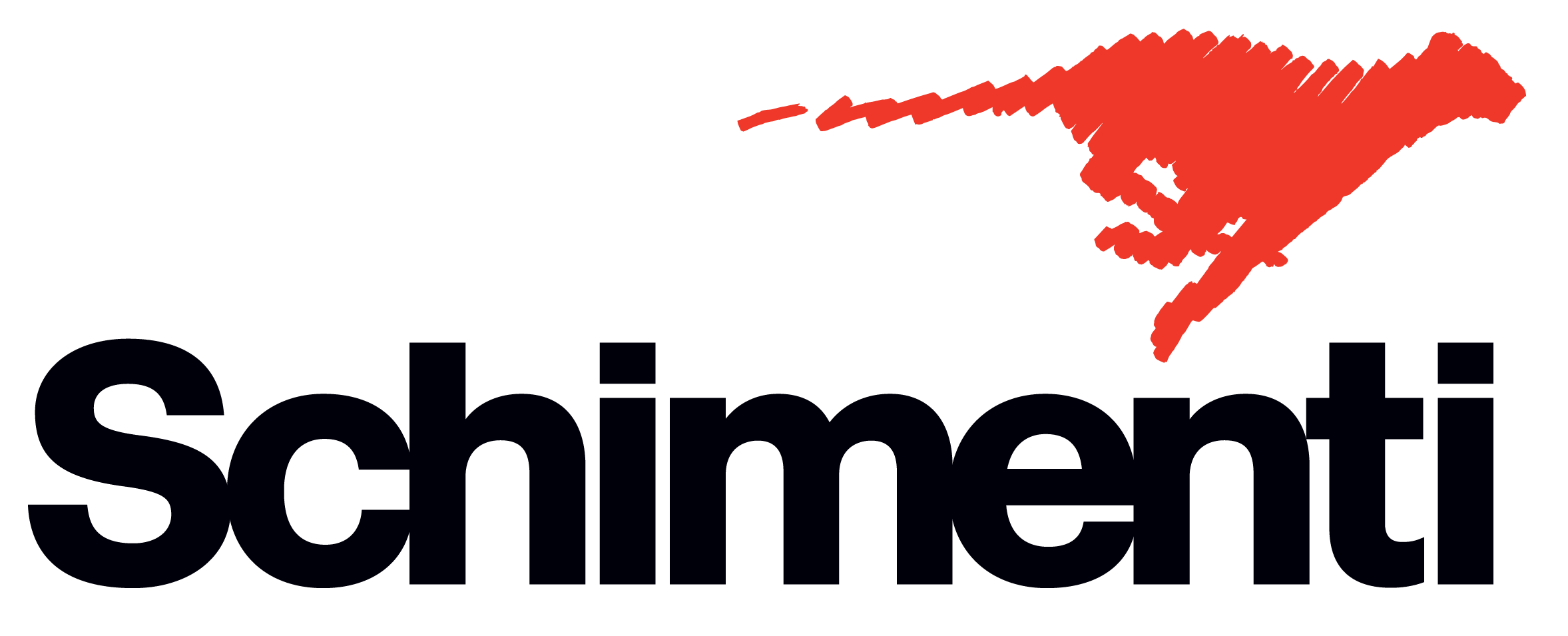 Schimenti Construction Company


Trident General Contracting




Piasecki Steel Construction Corp.

Professional Services Sponsor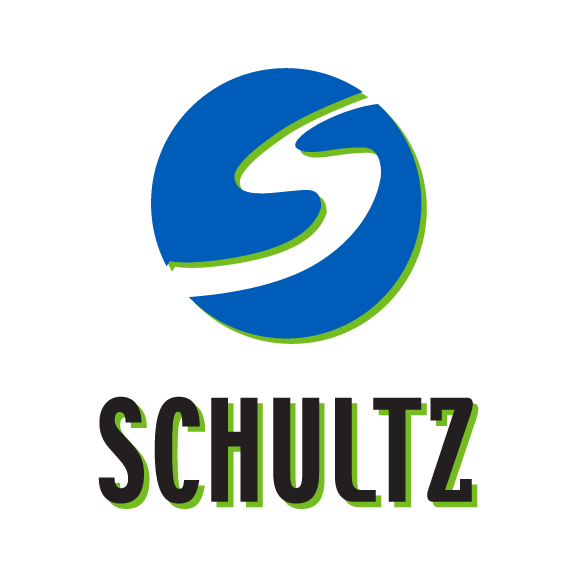 W.M. Schultz Construction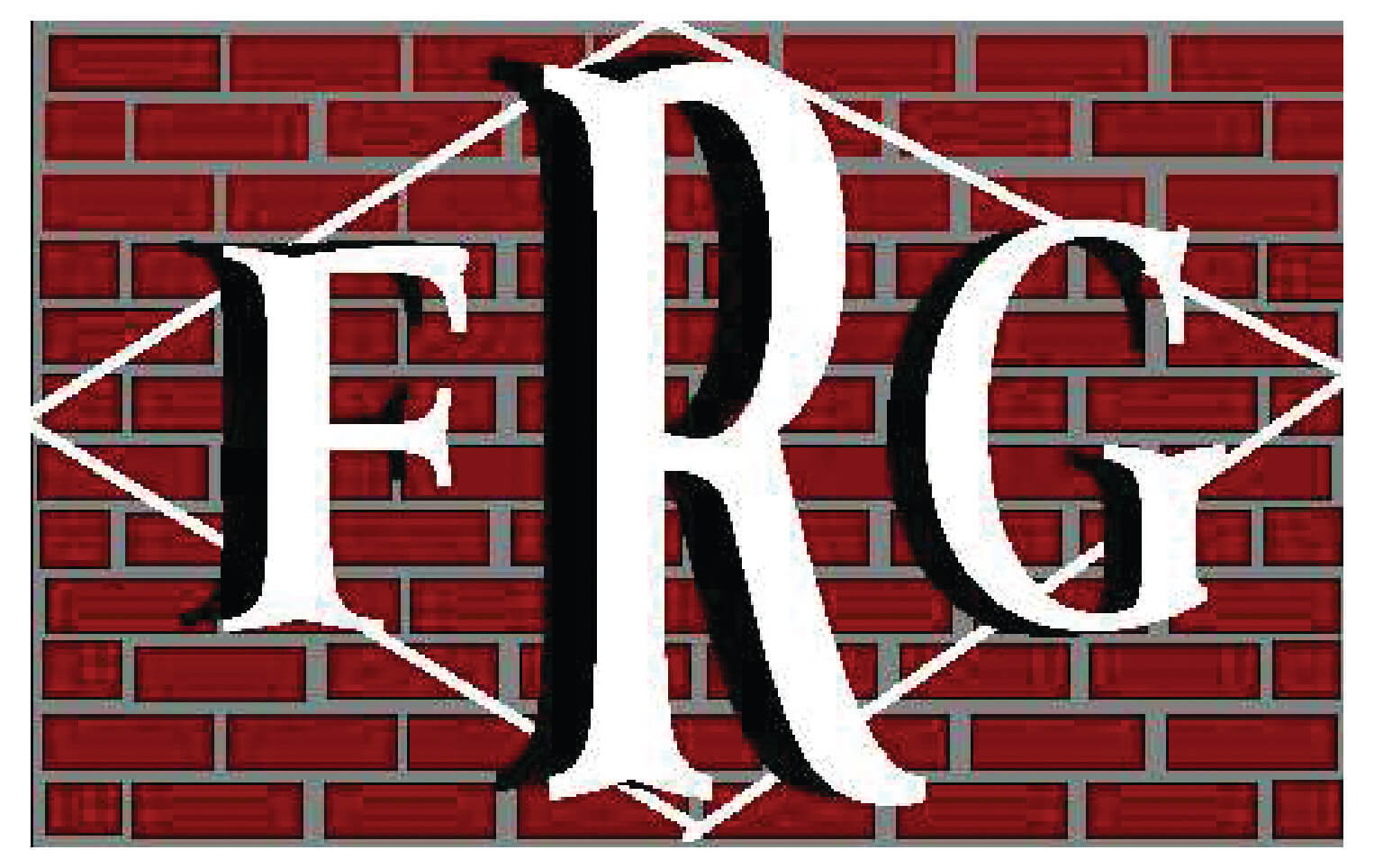 F.G. Rayburn Mason Contractors, Inc.