ABC is The Only Voice For Merit Shop Contractors
At every level of government, ABC has a dedicated team advocating for our members.
Our efforts are focused on protecting our members from harmful laws and regulations that prohibit the growth and success of the construction industry.
The Chapter and our members are up against a well-funded and deeply entrenched establishment. Yet we, unabashedly, take your fight to Washington, Albany, and your local Town Hall.
We advocate strongly for your right to continue to run your business the way you choose.
ABC Empire State has developed relationships with government officials at the local, state, and federal levels in order to help ensure our member's voices are heard.
In the real world of construction, ABC's maxim "Get into Politics or Get out of Business" is true. The fact is, few businesses or individuals have the time or resources to monitor legislation that directly affects their industry or influences their lawmakers.
At the federal, state, and local levels, ABC is the merit shop's and the construction industry's most influential advocate.
Whether actively lobbying the legislature or tracking legislation and regulations that affect their business, ABC members are given the tools to take action on legislation and the voice to lobby for change.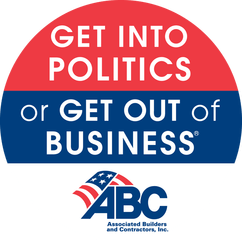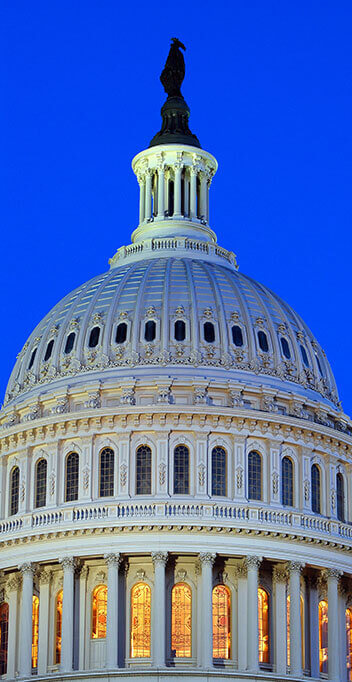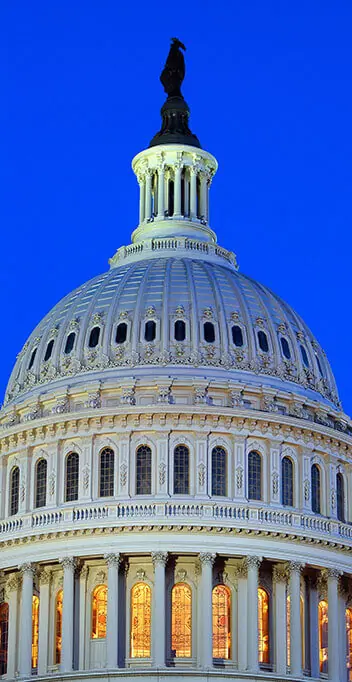 Find Your Representatives
ABC has a saying, get into politics or get out of business. The first step in getting involved in politics and ABC's advocacy efforts is to understand who represents you in Albany and in DC. Below, you will find links that will tell you who your representative is.
Participate in ABC's Grassroots Efforts
There are many ways for ABC members to get involved in politics. One great way is to participate in our grassroots efforts. You can accomplish this by either going to the apple or google play store and downloading our ABC Action App, or you can view our Action Center webpage that contains our grassroots campaigns by clicking the button below:
Download the ABC Action App!
Download the ABC Action app, available on the App Store and Google Play, to keep up with ABC on the go. ABC Action is an advanced advocacy tool that enables members to become a vital part of ABC's grassroots advocacy efforts and allows you to make your voice heard.
App Features: 
One-click Messaging
Send messages to your elected officials with just one click!
Instant Notifications
Grassroots and legislative alerts are sent directly to your device.
Voting History
View federal representatives' voting records on key ABC issues.
Contact Information
Access detailed contact information for your federal representatives.
State-specific Information
Find information on state construction environments and elected officials.
Priority Issue Briefs
Stay up-to-date with ABC's core issues at the federal level.
The Latest
Browse the latest tweets from ABC, DOL, NLRB, OSHA, EEOC and more.