ABC's Multiple Employer Apprenticeship Program
ABC Empire State's Apprenticeship Program
As apprenticeship requirements expand on public and private projects, it is imperative for our contractors to have access to a New York State registered apprenticeship program.
ABC's Empire State Chapter has been approved by the New York State Department of Labor to provide our members access to a state-approved apprenticeship program.
Our apprenticeship training program dramatically increases your ability to bid and win work.
Members can apply for the following trades:
Electrician
Carpenter
Plumber
Sheet Metal Worker
Painter & Decorator
Iron Worker
Construction Craft Laborer
Drywall Taper (Finisher)
Roofer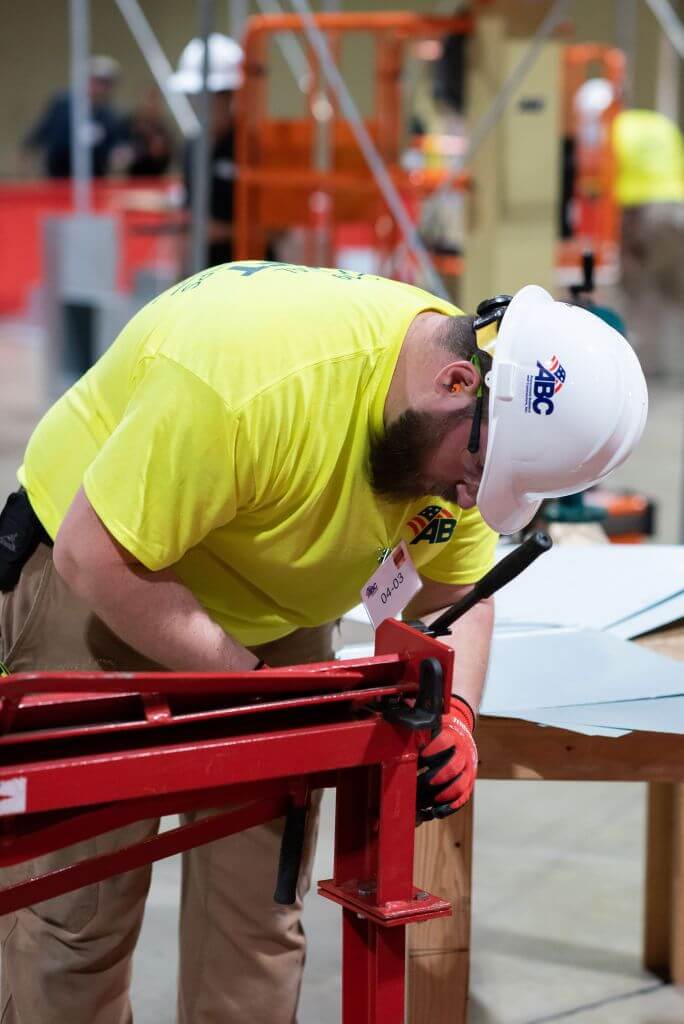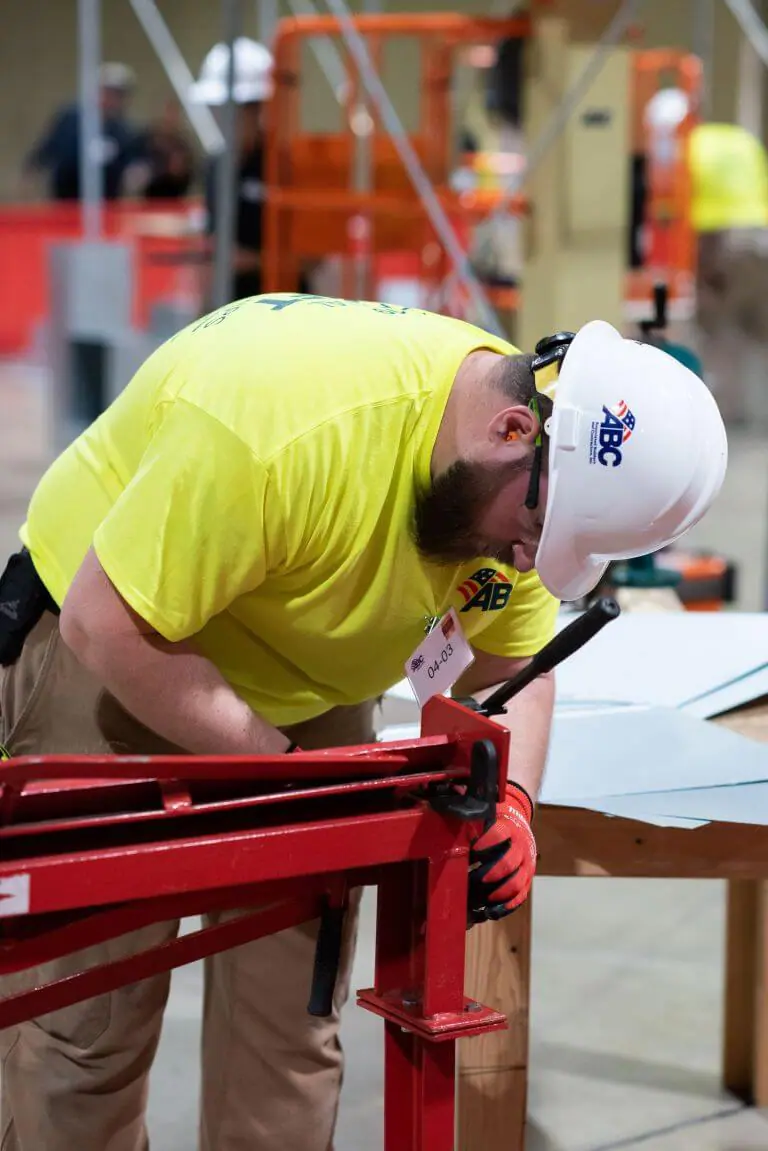 Benefits of Joining Our Multiple Employer
Apprenticeship Program
Gain a competitive edge on projects:
Meet New York State Apprenticeship Bidding Requirements
Use Apprentices on the job
No More Administrative Headahce:
ABC is responisble for all compliance-releated aspects of apprenticeship
Accessible Training:
Multiple training centers located across the state
We also have the capacity to train online
Apprentices will have access to:
New York State approved curriculum
Education and industry-trained, professional instructors
Questions?
Interested in learning more or becoming a participant in ABC Empire State's Apprenticeship Program? Click the button below to contact Jason Ashlaw: