Apprenticeship Classes For Companies With Their Own NYS Apprenticeship Program
ABC is the only construction association committed to providing merit shop contractors with accredited related Instruction to meet the requirements of state-approved apprenticeship program(s).
Through the Construction Training Centers of New York, we provide classroom training in a safe, controlled environment for all construction trades utilizing the National Center for Construction Education and Research (NCCER) curriculum to deliver quality training. For our electrical training we use the Mike Holt Cirriculum.
If you have your own program and you are looking to sign up for classes please click the buttom below:
Fall 23-24 Semester Registration is Now Open!
ABC follows all regulations and rules as mandated by the State and Federal Governments. If you have any questions about this, please don't hesitate to contact Jamie. Her contact information can be found on the right side of this page.
Please click what region you are located in below to access our class listings in your area:
Class Listing:
Western New York Training Center 
2363 Broadway Street
Buffalo, NY 14212(Map it)
Class Listing:
Greater Rochester Training Center
2672 West Ridge Road
Rochester, NY 14626(Map it)
Class Listing:
Eastern New York Training Center
878 Old Albany Shaker Rd
Latham, NY 12110(Map it)
Class Listing:
Long Island Training Center
1 Comac Loop #4
Ronkonkoma, NY 11779(Map it)

Class Listing Coming Soon!
Central New York Training Center
6369 Collamer Dr  East Syracuse, NY 13057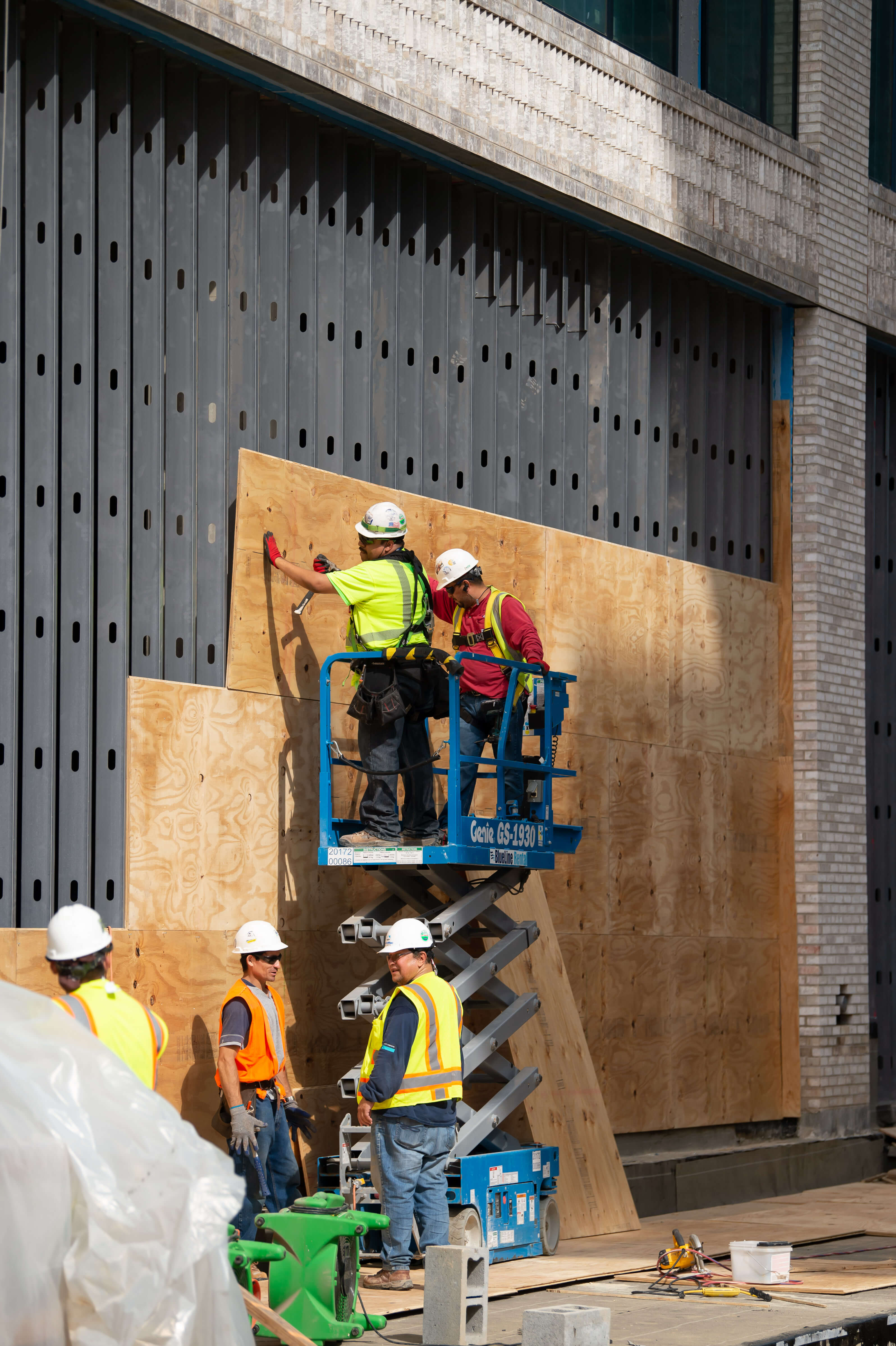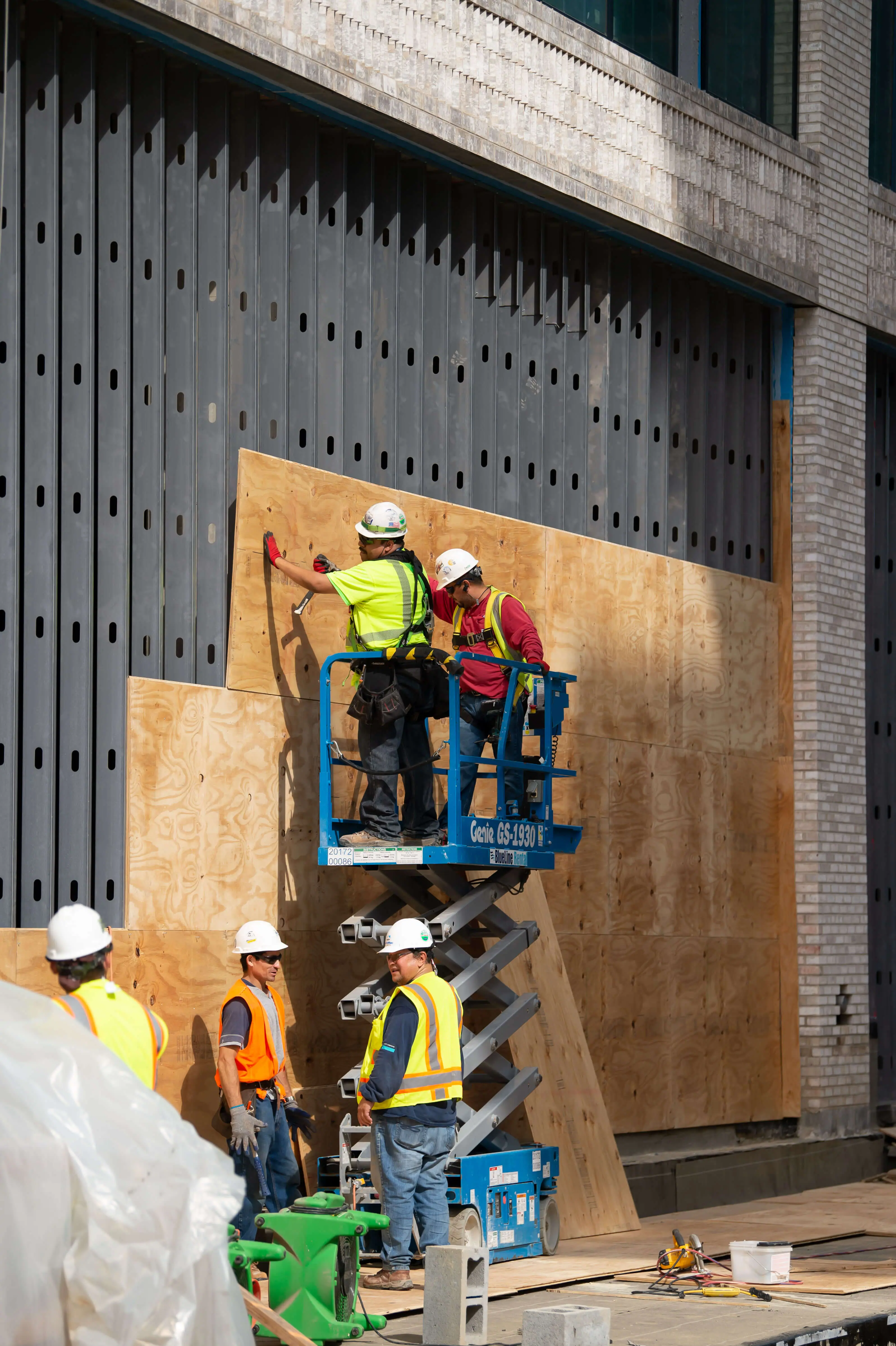 For More Information Reach Out to Our Craft Training Manager: