Guide to the 2023 Election
General Election — November 7
POLLS OPEN AT 6 AM
Early Voting for the November General Election will be October 28, 2023 - November 5, 2023
With the election growing closer, the ABC team has put together the following guide to assist members and their employees to get out and express their right to vote. No matter who you vote for, get out and vote! In the words of famous comedian George Carlin, "If you don't vote, you lose the right to complain."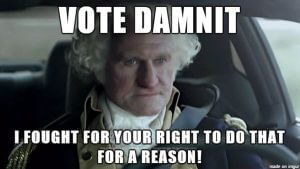 Where Can I Vote? 
Your polling place is where you vote in local, state, and federal elections. You can find out where yours is located by clicking the button below: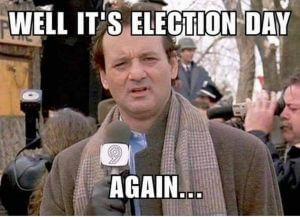 2023 Statewide Ballot Proposals
There are several ballot proposals this year, mostly about schools. To see what proposals will be on the ballot this year, click the button below: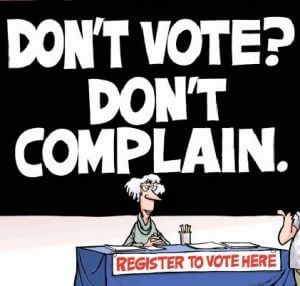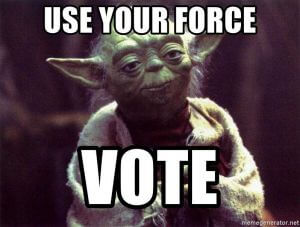 Who is on the Ballot?
To see which candidates you will have the opportunity to vote for, click the button below. After inputting your information, it will provide you with a sample ballot to see who the candidates are and what proposals you are being asked to vote on.
After election night, ABC will recap who won and what proposals were approved. If you have any questions, we cannot tell you who to vote for, but we are happy to help answer your questions about how and where to vote.