ABC Empire State's Apprenticeship Program
As apprenticeship requirements expand on public and private projects, it is imperative for our contractors to have access to a New York State registered apprenticeship program.
ABC's Empire State Chapter has been approved by the New York State Department of Labor to provide our members access to a state-approved apprenticeship program.
Our apprenticeship training program dramatically increases your ability to bid and win work.
Members can apply for the following trades:
Electrician
Carpenter
Plumber
Sheet Metal Worker
Painter & Decorator
Iron Worker
Construction Craft Laborer
Drywall Taper (Finisher)
Roofer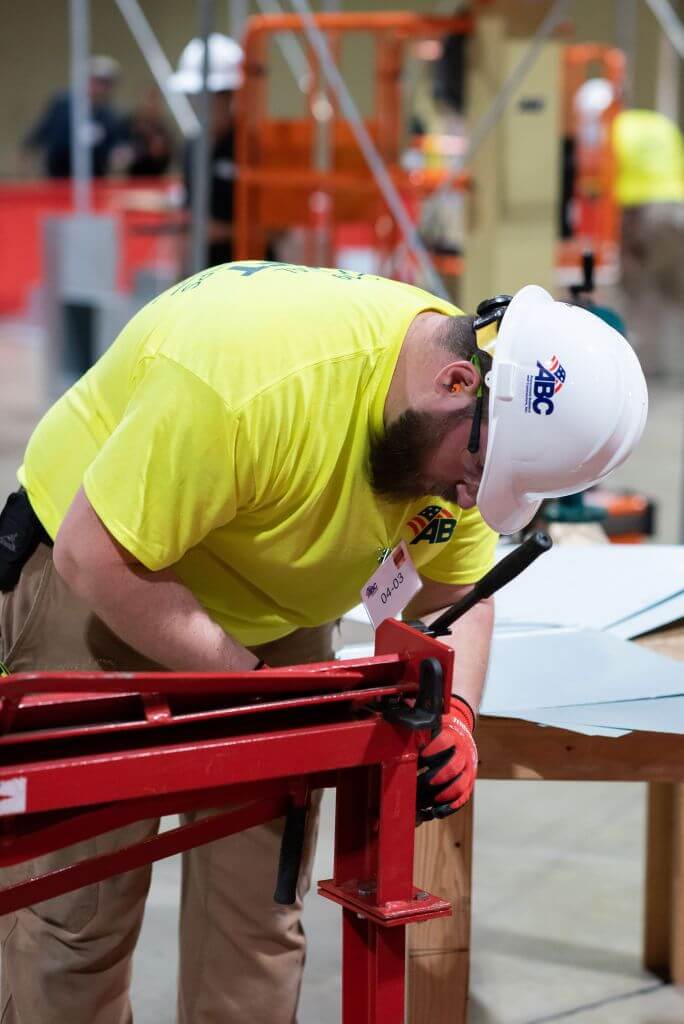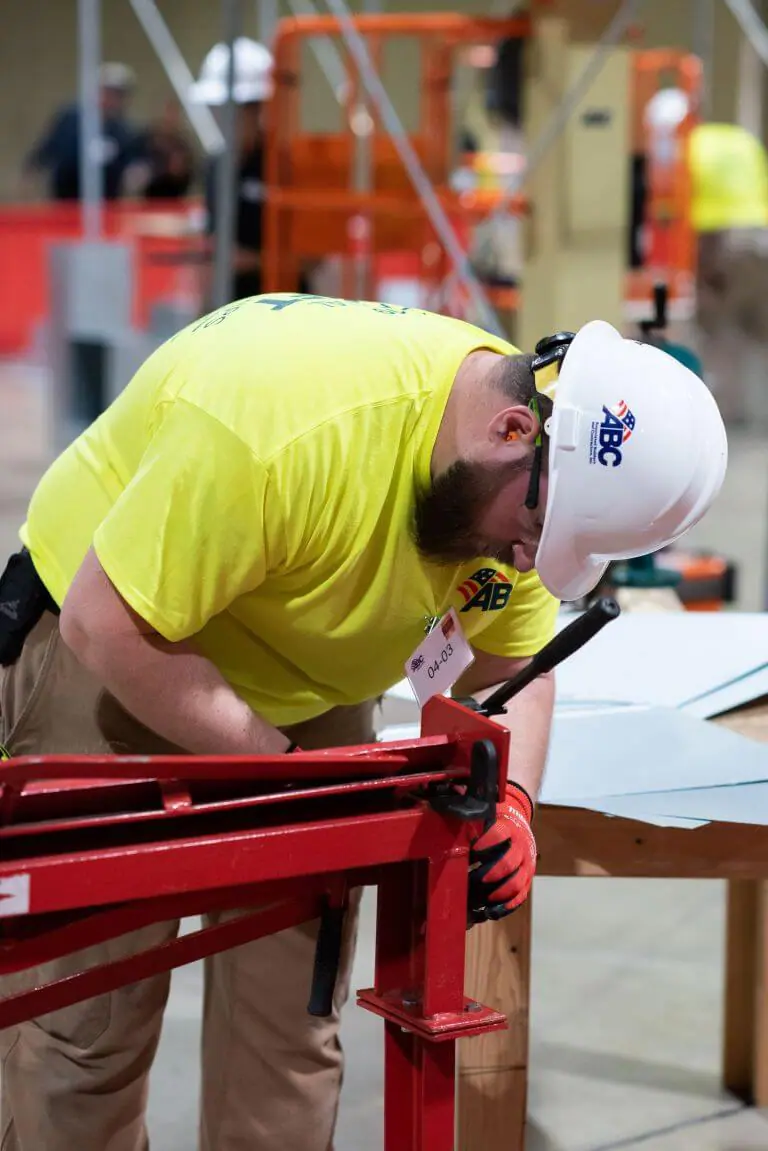 Benefits of Joining Our Multiple Employer
Apprenticeship Program
Gain a competitive edge on projects:
Meet New York State Apprenticeship Bidding Requirements
Use Apprentices on the job
No More Administrative Headahce:
ABC is responisble for all compliance-releated aspects of apprenticeship
Accessible Training:
Multiple training centers located across the state
We also have the capacity to train online
Apprentices will have access to:
New York State approved curriculum
Education and industry-trained, professional instructors
Questions?
Interested in learning more or becoming a participant in ABC Empire State's Apprenticeship Program? Click the button below to contact Jason Ashlaw:
If Your Company Has It's Own Apprenticeship Program
ABC is the only construction association committed to providing merit shop contractors with accredited related Instruction to meet the requirements of state-approved apprenticeship program(s).
Through the Construction Training Centers of New York, we provide classroom training in a safe, controlled environment for all construction trades utilizing the National Center for Construction Education and Research (NCCER) curriculum to deliver quality training.
If you have your own program and you are looking to sign up for classes please click the buttom below:
*only click the button above if your company has an apprenticeship program registered in your name