DOOMED FROM THE START: NEW YORKS HABITUAL WORKER EXCLUSION PROBLEM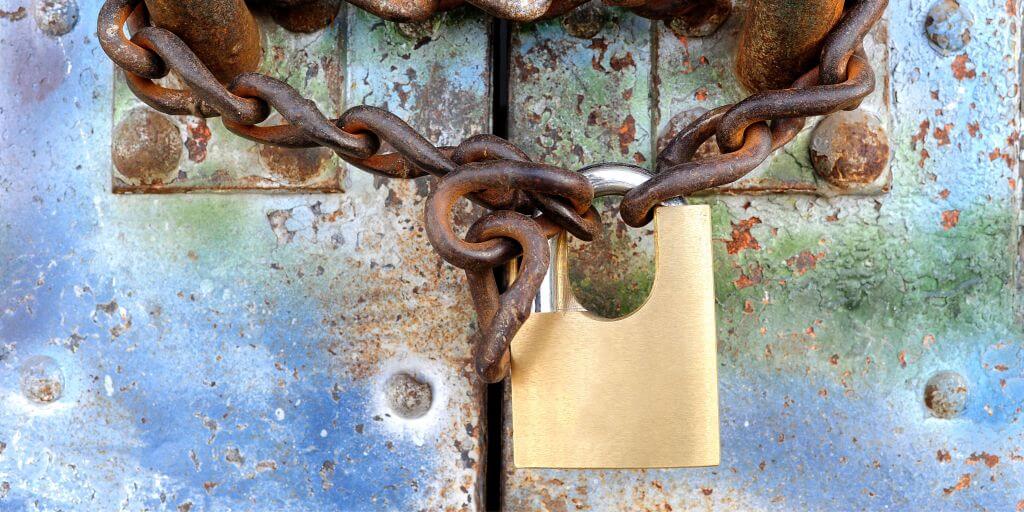 Buffalo Bills Stadium $1.4b
Kensington Expressway $1b
I-81 Reconstruction $2b
Rochester Interloop $100m
Skyway Reconstruction $30m
Micron $40b
All renewable energy projects over 1 megawatt $35b
JFK Airport $14.2b
LaGuardia Airport $8b
2nd Avenue Subway Project $6.3b
East Side Access Project $11b
Brooklyn-Queens Expressway $11b
The Gateway Project $29.1b
Penn Station $7b
Livingston Avenue Bridge $400m
Bridge-NY Projects $1b
Reconstruction of Bruckner Sheridan Interchange $550m
Reconfiguring the Oakdale Merge $30m
Route 17 Corridor $1b
Replacing Livingston Avenue Railroad bridge $400m
Capital District airport improvement projects $1.6m
Central New York airport improvement projects $2.4m
Finger Lakes airport improvement projects $2.9m
Mid-Hudson region airport improvement projects $2.9m
North Country airport improvement projects $5.2m
Southern Tier airport improvement projects $3.1m
Western New York airport improvement projects $1.5m
A massive amount of additional construction must be done in the state. Workers are needed to construct thousands of projects to help NY meet its renewable energy goals, rebuild our crumbling roads and bridges, build 800,000 new affordable housing units, modernize and update our schools and universities, upgrade and improve our airports, and more. Aren't we all sick of potholes?
Our leaders in Albany cannot continue to shrink the available workforce even further by mandating policies that cater to only 30% of the industry.
If they continue the status quo, NY will never complete the critical projects that our state desperately needs. There are more than enough local, qualified workers to complete this work. In addition, great union and nonunion contractors should be allowed an equal opportunity to bid and win this work. Attaching PLAs to these projects does nothing but restrict the workforce and wastes taxpayers' dollars while achieving muted benefits.
ABC and our members want these critical infrastructure projects done without delay. That's why we're fighting these policies that will be hugely detrimental to these projects and our state. It makes no sense to exclude thousands of capable workers across the state from these projects simply because they choose not to be part of a union. Let all qualified workers, regardless of their labor affiliation, have the chance to build a better New York.