2023 Construction Excellence Awards
ABC held our annual Construction Excellence Awards gala at the historic Otesaga Hotel in Cooperstown, New York. More than 200 people attended the all-day event dedicated to helping contractors connect with colleagues and acknowledge the projects built by the merit/open shop construction community.
This year, the Chapter handed out more than 20 awards that covered projects across the state. Those projects totaled more than $2B in construction value, with the smallest project being just under $100,000 and the largest at over $400M. The diversity of the work was also on display as awards were given for projects in the commercial, residential, mixed-use, environmental, and infrastructure categories.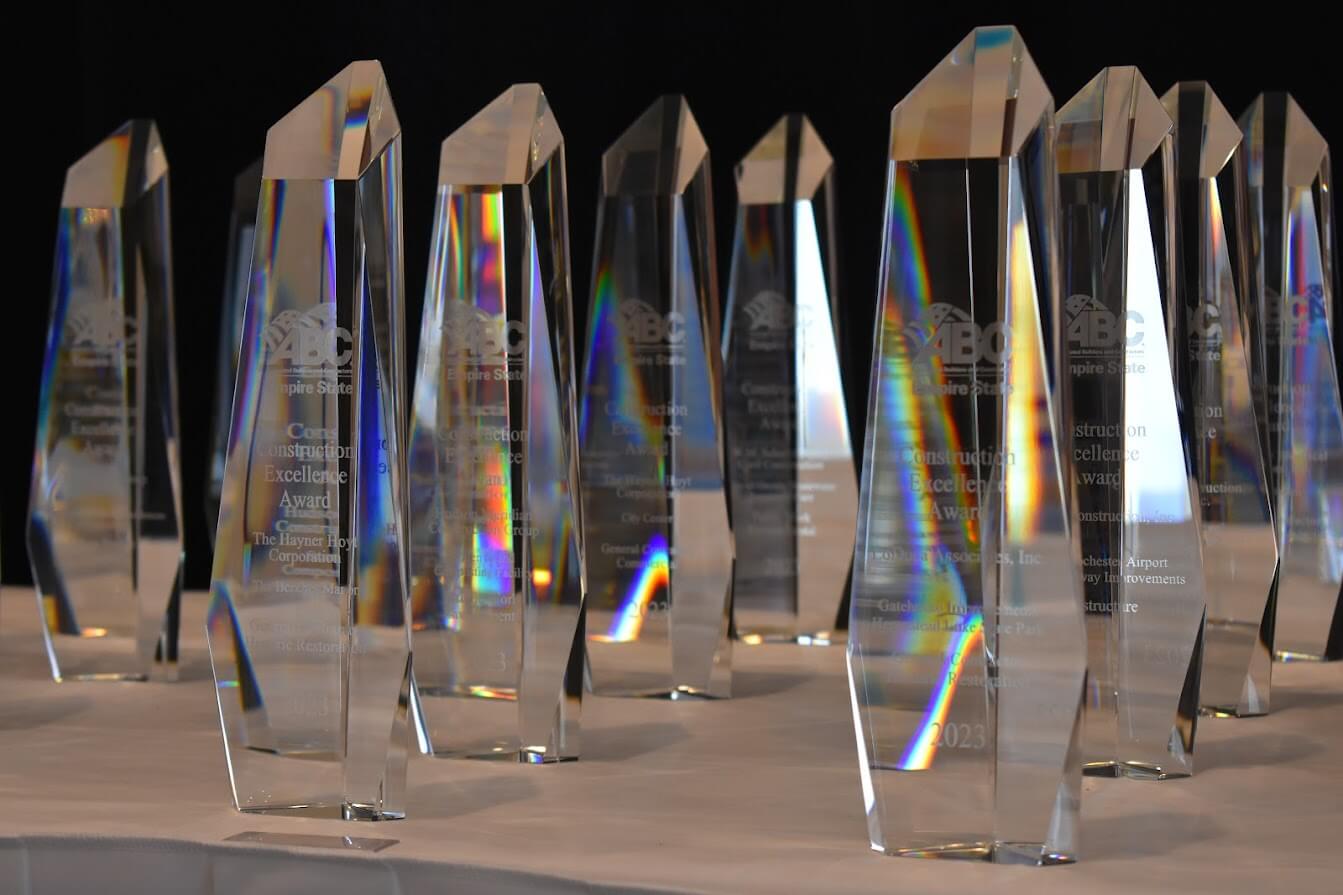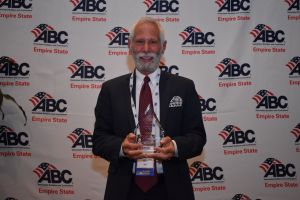 Triton Construction
Runner Up
$400M Mega Project Residential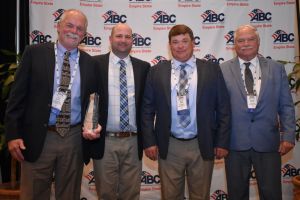 Northland Associates, Inc. 
Winner
Federal Government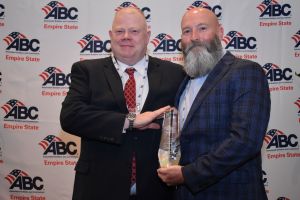 Hudson Meridian Construction Group
Winner
Mega Project Residential
&
Under $50M Public Work Environmental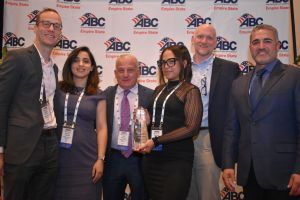 Leeding Builders Group
Winner
Mega Project Mixed Use
&
Winner
General Contractor Commercial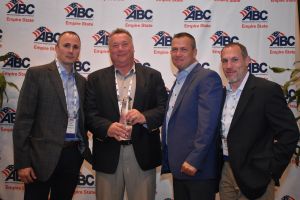 L&M Builders Group
Winner
Mega Project Affordable Housing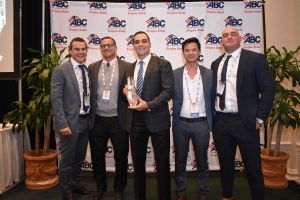 The Rinaldi Group
Winner
Mega Project Commercial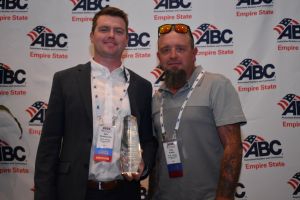 WM Schultz Heavy Civil Construction
Winner
Over $50M Public Work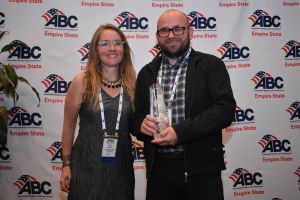 The Hayner Hoyt Corp.
Winner
General Contractor Commercial
&
Winner
General Contractor
Historical Restoration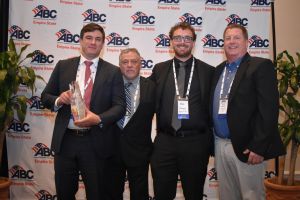 CM Richey Electrical Contractors, Inc.
Winner
Specialty Contractor
Electrical Commercial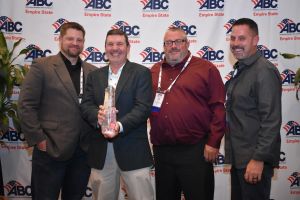 Power & Construction Group, Inc.
Winner
Utilities
&
Winner
Specialty Construction
Electrical Industrial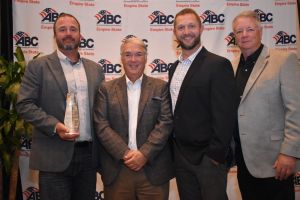 Villager Construction, Inc.
Winner
Infrastructure - Heavy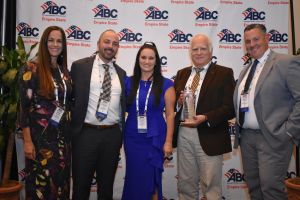 LoDuca Associates
Winner
Under $5M General Contractor
Historic Restoration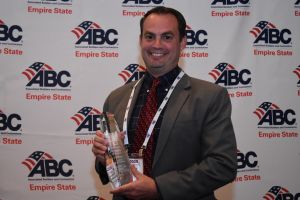 Hi-Lume Corp.
Winner
Specialty Contractor
Commercial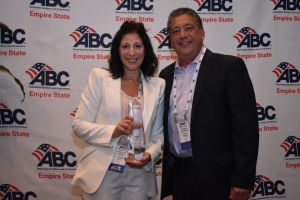 diSalvo Interiors
Winner
Specialty Contractor
Interiors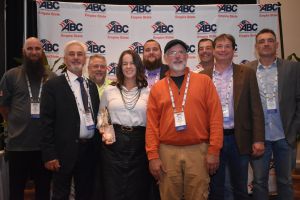 North East Fire Protection Systems, Inc.
Winner
Specialty Contractor
Fire Protection

Schimenti Construction
Winner
General Contractor Commercial
&
Winner
General Contractor Historic Restoration

 L.C.D. Elevator, Inc.
Winner
Specialty Contractor - Elevator

Vertical Transportation Experts
Runner Up
Specialty Contractor Elevator
2023 Hall of Fame Induction Ceremony
ABC was proud to welcome our 6th member of the Chapter's Hall of Hame at the event!
The process for the Hall of Fame is that each year, the six regions across the state will nominate one person for consideration. Those nominations are then reviewed and scored against each other by our committee. The top nominees, or nominees, are then formally inducted into the ABC Empire State Chapter Hall of Fame at this event.
Jeff Luck - Luck Brothers Construction, Inc.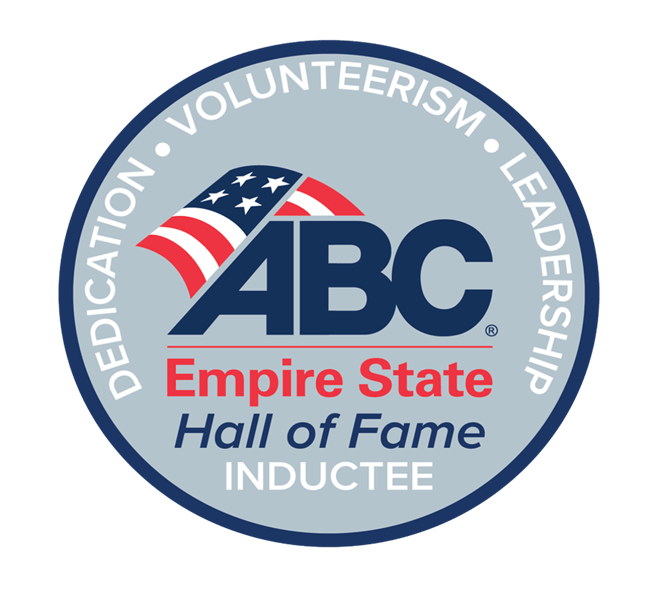 54 years of experience in the family business

2x Service on ABC Board of Directors

10+ years of service on the executive committee

ABC PAC Trustee

Led campaign to refill ABC's Legal Defense Fund

Devoted Husband, Father, Grandfather and holds a blackbelt in karate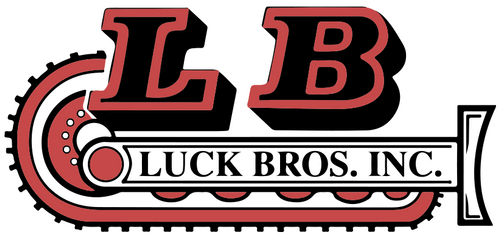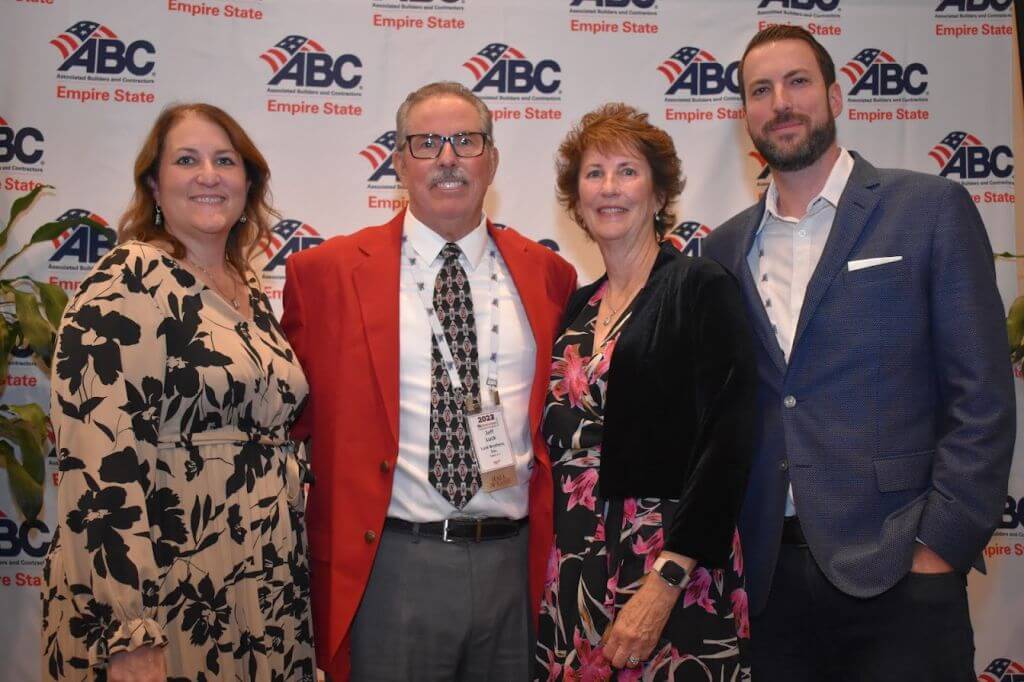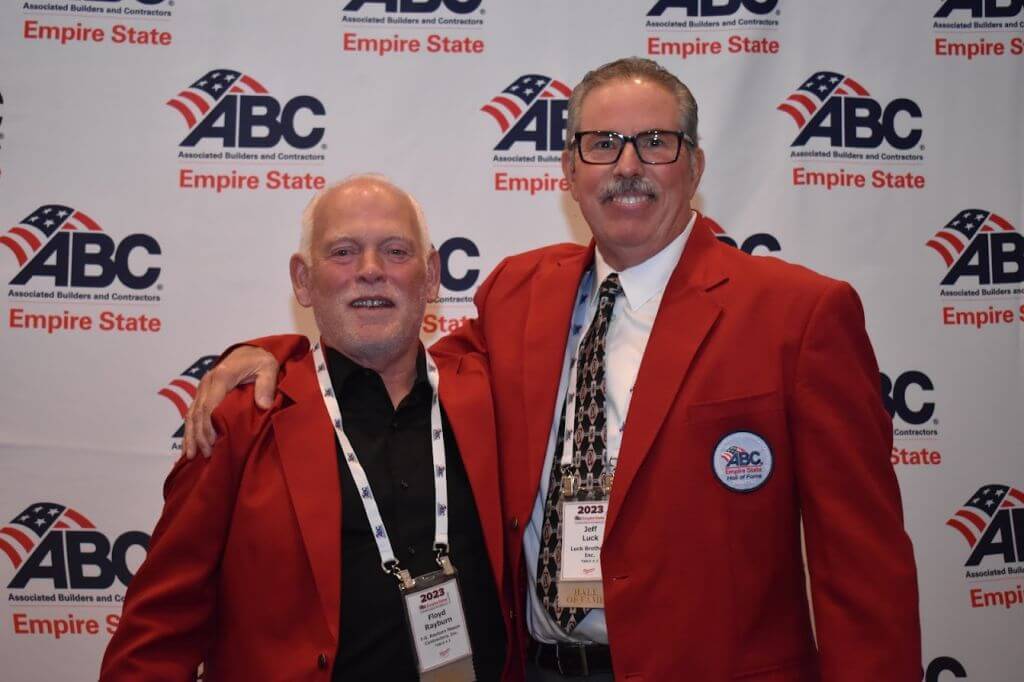 Here's What Else You Missed
The gala isn't only an award ceremony!
It starts with networking that includes a golf outing for some while others enjoy a local tasting of craft beer, wine, and distilling paired nicely with local cuisine prepared by the culinary team at the Otesaga. In the evening, everyone gathered on the back deck for a cocktail hour before the ceremony began.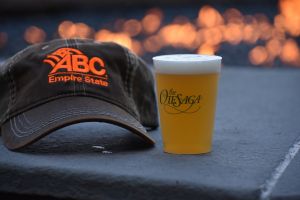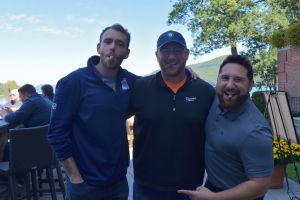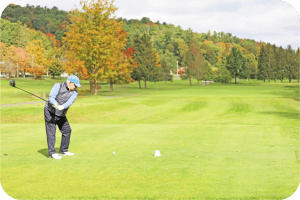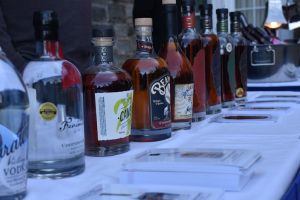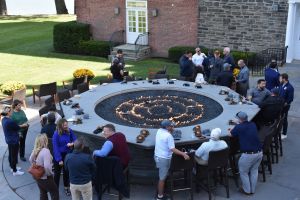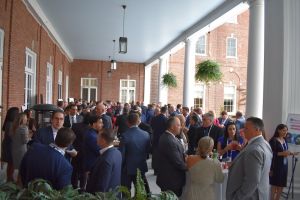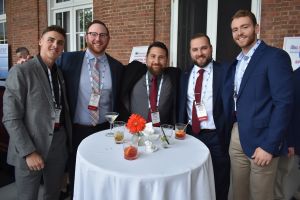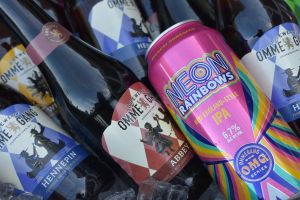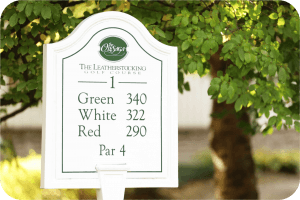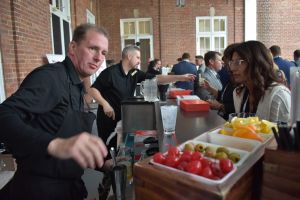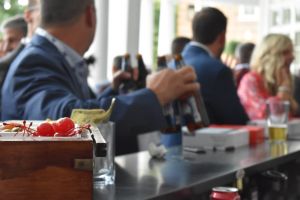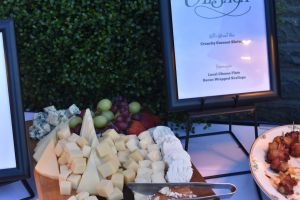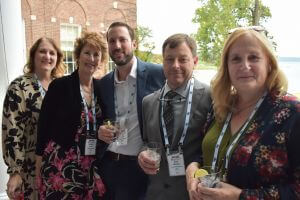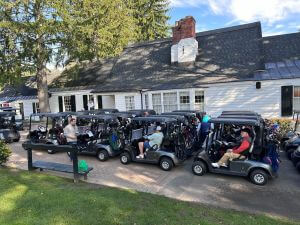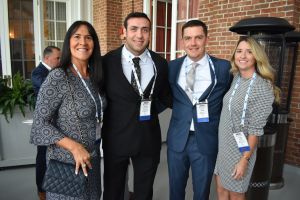 Thank You to Our Generous Event Sponsors